We provide the best Airport bus service as well as the best value Dublin Travel Card to take care of all your transportation requirements for your vacation in Dublin
Airport Transfer Bus
Get from Dublin Airport to city centre quickly and easily on the Airlink Express bus. Dublin Airport is not connected to the city center by train, but our buses operate 7 days a week with a high frequency, and they take a route through the underground Dublin Tunnel to ensure you avoid the Dublin traffic jams!
We operate two routes;
The Airlink 747 serving the north city centre, including The Convention Centre Dublin, The Central Bus Station, O'Connell Street, College Green, and Heuston Rail Station.
The Airlink 757 serves the south city centre including the Financial Services Center (IFSC) Temple Bar, Merrion Square, St. Stephen's Green and Camden Street.
Whether you're staying in a hotel or guesthouses, or you've booked an AirBnB or Serviced Apartments, the Airlink Express will drop you bring to your final destination, so you can just drop off your suitcases and passports, and then head out to DoDublin.
We provide the only Tourist Information Office at Dublin Airport. You'll find us in the Arrivals Hall of Terminal 1, and we're open 7 days a week. Look for the sign saying Bus & Travel Information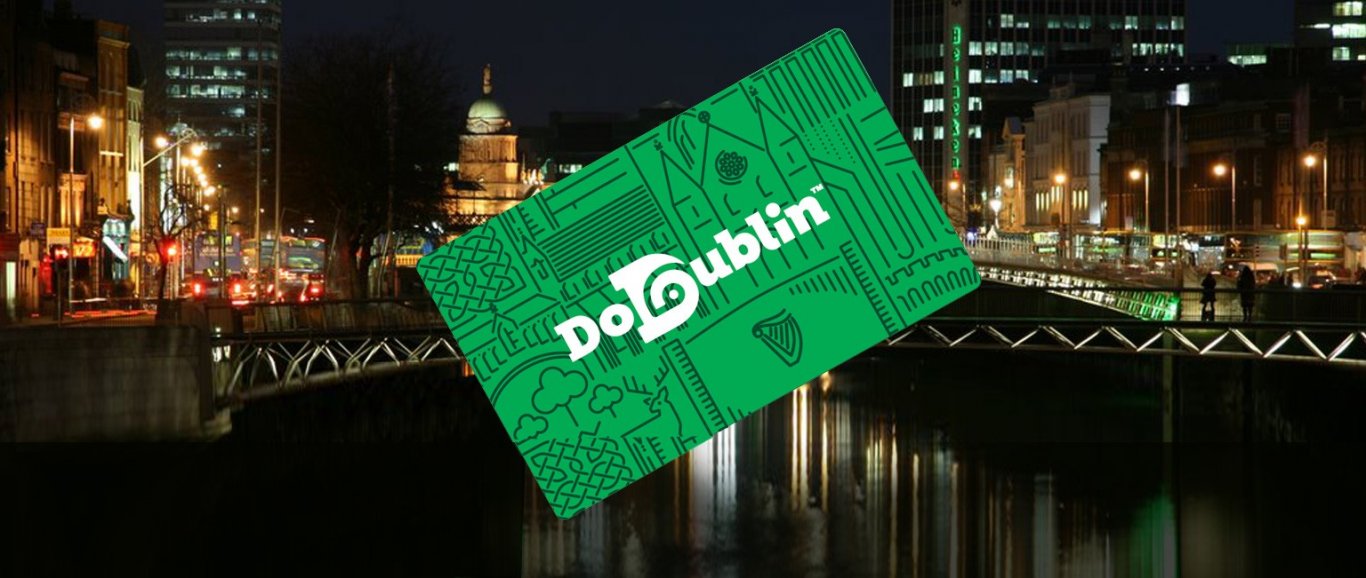 72 Hour Travel Card
Provide for all your transportation needs in one go with the 72 hour Travel Card.
DoDublin is part of Dublin Bus (the city's public bus provider), so our travel card is unique and covers:
​
The Green Hop on Hop off buses,
The Airport Transfer buses and
All the city public buses.
It is the Ultimate Dublin Travel Pass and it is our best value product. If you plan to use the airport bus and hop on hop off, as well as even a couple of journeys on the public bus system to get you from A to B, then this card will pay for itself very quickly.
Aircoach
Single Journey ticket on the Aircoach. Can be used in either direction - towards City Centre or towards Airport.
Voucher for single tickets can be presented directly to your Airlink Driver.
DoDublin Freedom Ticket
Vouchers must be printed and cannot be accepted on phones or mobile devices.
DoDublin Freedom Ticket voucher can be redeemed at;
Dublin Bus Head Office, 59 Upper O'Conell Street, Dublin 1 (open 9am - 5.30pm Monday to Friday)
Note; DoDublin Freedom Ticket vouchers cannot be redeemed at Rail or Luas Stations or directly from drivers.